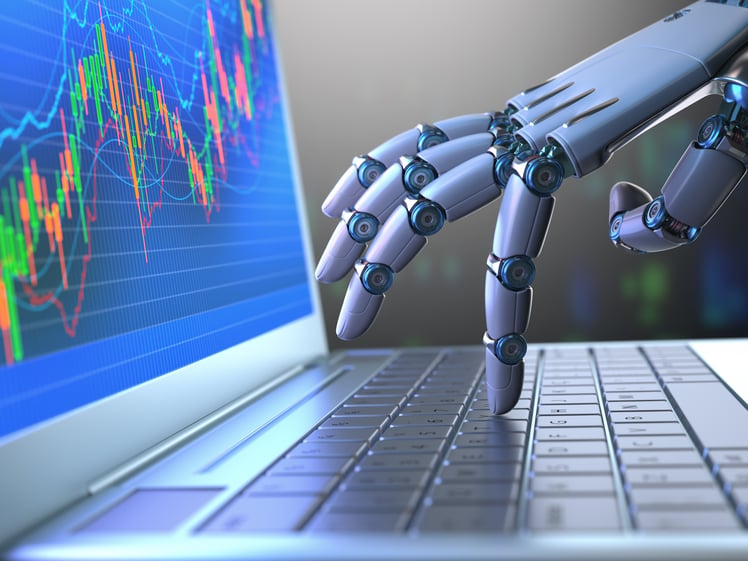 Because marketing automation helps companies run complex campaigns with fewer resources, the software is growing in popularity. According to MarTech, a marketing technology forum, more than 50% of companies currently use marketing automation. 70% of companies, they say, plan to institute it in the next 12 months.
By sending out scheduled emails, social media posts, and blog posts, marketing automation can generate and nurture leads.
Automation strategies can produce remarkable results. Forbes reports that companies that use marketing automation experience a 451% increase in qualified leads and an average of 53% higher conversion rates. However, these results are not guaranteed.
Here are 5 mistakes your company should avoid to achieve success with marketing automation:
1) Choosing the Wrong Marketing Automation Platform:
All marketing automation platforms are not created equally. Some platforms only provide a few of the tools you need for a comprehensive strategy. The right platform should offer a wide range of features and integrate with all the systems your company uses to track customer behavior. These systems include social media accounts, websites, and CRM systems. This way, you can respond appropriately to customer interactions by understanding their place in the customer journey.
2) Basing Automation on Bad Data:
Outdated or incomplete customer data will give you an inaccurate picture of your customers. Base your automation processes on quality data that will enable you to reach the right people, in the right place, at the right time. Strong data will enable your business to segment customers so you can customize interactions based on demographics and behavior. Grouping similar customers together will help you understand the needs of individual customers.
3) Using Substandard Content:

Quality content will establish your company as a thought leader in your industry. Instead of dwelling on the features of your products and services, your content should inform and entertain readers. Blogs, white papers, and eBooks provide opportunities for customers to learn solutions to the problems they are facing. Great content can forecast industry trends and create a unique voice for your brand.
4) Not Taking Advantage of Platform Features:

Automation software provider Marketo notes that 36% of companies don't make use of lead generation tools like smart forms, data generation, and mobilization. If you are using your marketing automation platform effectively, it should reduce your marketing team's manual work and help to personalize your approach. Your employees should be trained on all aspects of the platform and encouraged to explore its range of features. This way, the platform can reach its full potential.
5) Depending Too Much on Email:
Email is still a great marketing tool, but it isn't a silver bullet. Your marketing automation strategy should be multi-channel so it can take advantage of all the ways customers interact with your brand.
Too many emails can annoy your customers and damage your brand's reputation. Additionally, email lists have a short shelf life. Email Monks reports that 25% of an email list will expire each year. Email lists degrade because people change jobs, addresses, and service providers. Instead of relying solely on email, your automated strategy should include use of other channels like social media, search engines, and websites.
Keeping the Human Touch in Marketing
This list of mistakes shows how important the human element is in making marketing automation work. Your marketing team has many decisions to make when it comes to choosing and implementing a marketing automation platform. Customers shouldn't feel like your business is paying them lip service by sending out generic emails and posts.
To see a return on investment, your business needs to develop a strong, customer-oriented marketing strategy before setting marketing automation in motion. Once a marketing automation strategy is in place, your team needs to monitor the data so your company learns which tactics are generating results.
You don't have to make these decisions alone. Working with the right marketing partner can help you monitor, evaluate, and revise your automated marketing strategy so that you optimize your results. Pluris Marketing has the marketing analytics expertise necessary to advise your company on how to avoid making mistakes with automated marketing.
Is your business experiencing some of the pitfalls of automated marketing? Reach out to Pluris for advice on developing a better strategy.
Marketing automation can be a great tool for making your marketing strategy more time- and cost-efficient. Many marketing processes are repetitive and waste employee brain power. Your marketing team's time would be better put to use analyzing trends and using them to develop winning strategies. Once the team has established goals, marketing automation can execute their visions.