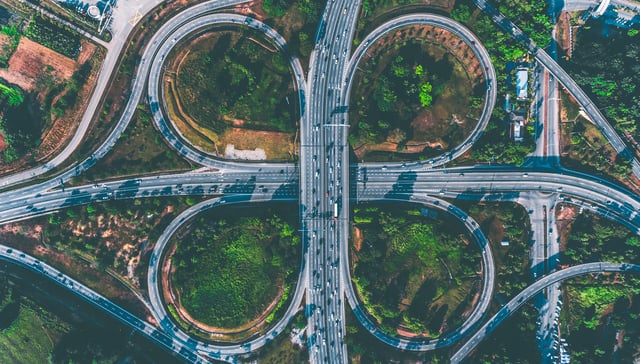 Marketing technology providers talk a big game about integration but few live up to the hype. More often than not, the addition of a new marketing technology to an existing program creates a new silo – a repository of data that does not flow freely within an organization but remains stagnant within a single piece of technology. But, much like kindergarteners, marketing technologies need to be taught to play well together and to share.
The vast array of marketing technologies available today is blinding in its enormity. Each comes with its own strengths – and its own data. When each piece of technology recognizes a customer in a different way, it is practically impossible to create a comprehensive view of that customer and follow them through their journey. An effective omnichannel marketing strategy requires a singular, accurate view of the customer. Through that view, marketers can understand the customer's needs and preferences and continuously tailor messaging to those ends.
It is cost prohibitive for all but the largest marketing organizations to build internally the capability to integrate disparate marketing solutions. But by partnering with a systems integrator, organizations of all sizes can transition from a reactive marketing strategy (using a few channels) to a proactive omnichannel strategy; this allows you to effectively engage with the customer across all channels during the appropriate stage of the buyer's journey, with relevant content and information.
The best systems integrators can connect not only disparate marketing systems into one stack, but more importantly, can bring the data within each of those systems together to form a complete picture of a prospect or customer. Integrators must understand not only the data side but also the media landscape, and the critical importance of cross-channel identity resolution.
Companies looking to embrace omnichannel marketing often face the difficult decision between ad hoc small changes or a large leap forward. Instead of focusing on the disadvantages of an ad hoc approach, let's focus on the benefits of taking a large leap forward. An omnichannel marketing strategy creates an environment of consistent learning and allows your marketing organization to grow share in a competitive marketplace and orchestrate a go-to-market strategy that is effectively informed by data and information.
So, what does this mean to the overall health of the business? Our CEO, Michael Caccavale says, "Our customers are able to reduce their time to market by 80%, increase response rates for their most important prospects by 33%, and reduce their data load schedule by 25%."
Marketing systems are not created equal, and they are certainly not designed to play well with others. Marketing systems integrators make it possible for omnichannel marketing to be a reality. The custom tools provided by systems integrators allow marketers to analyze the right data, identify the most important prospects, and target customers. This ultimately streamlines processes that provide time savings, allowing the marketing team to be in the driver's seat versus constantly reacting to current results.