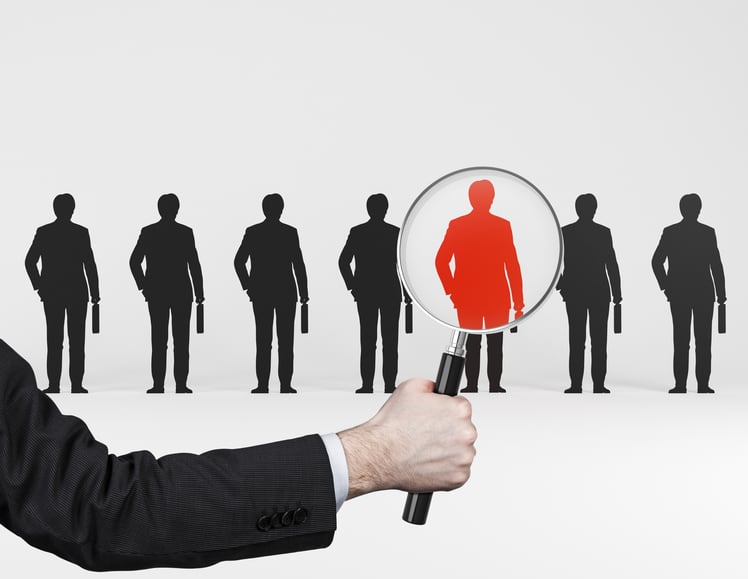 You've decided to redecorate your living room. The sofa is creaky, the rug is stained and worn, and the curtains are faded. You start browsing the websites of some of your favorite furniture and department stores using your smartphone. During your lunch hour, you use your desktop computer to compare products and prices. Later, you look for customer comments on your social media network and download an eBook about new style trends.
A local store sends you an email inviting you to a private furniture sale over the weekend, so you mark your calendar. But another store sends you a text message advertising a limited-time offer on bath towels. A third store sends emails twice a day promoting everything from holiday decorations to children's clothes.
You are puzzled. How did one company get things right when the others got it so wrong?
Interacting with consumers through multiple channels can generate valuable information that companies can use to understand customer needs and preferences. But using multiple channels can also create confusion that may drive customers away. To be successful in marketing, companies need to bring disparate data together to create a coherent and accurate picture of the consumer.
Translating Multiple Channels into a Single View
Experian's report, The Key to Unlocking Multichannel Success, reveals that companies use at least 3 channels to collect contact information to stay in touch with their customers. The most popular channels are websites, social networks, and email.
While these channels can provide a wealth of information, the challenge is associating multiple touchpoints to a single customer. To truly understand the customer, brands need to develop a single customer view that provides information about who the customer is, their preferences, and how and when they like to be contacted.
Experian discovered that while 72% of companies believe having a single customer view is important, only 16% of them can achieve it. Often, companies have an overinflated perception of their abilities to develop a single customer view. While 81% of companies believe they have a complete view of the customer, 63% of consumers feel brands do not understand them, according to eConsultancy.
The failure to reach a 360-degree view of the customer can mean losing out to your competitors. A Gigya survey found that 43% of consumers ignore messages from companies after receiving irrelevant information from their brand. For some consumers, the only solution to waves of irrelevant emails may be blocking them completely.
Battling Dirty Data
More information doesn't necessarily mean better information. A lack of data quality can prevent your company from developing an accurate single customer view. Marketing Week reports that 92% of companies believe their data contains errors. Not only that, but Experian found that companies believe that 23% of their customer data is flawed.
When companies collect information on customers from multiple channels, they are often forced to work with duplicate, incomplete, or outdated information. Customer data has a short shelf-life. Dun & Bradstreet reported that every 30 minutes, 120 business addresses and 75 phone numbers change. Trying to reach a consumer through their old Yahoo email address is like banging your head against a wall.
In the Dun & Bradstreet study, improving data quality was cited as the biggest challenge to data-driven marketing by 57% of responders. Companies need to devote resources to cleansing and updating their information so they can be confident that their view of the customer is correct and complete.
Understanding the Entire Customer Journey
Putting together a single customer view also means examining the whole customer journey. Focusing on the point of sale can lead to an inaccurate and incomplete picture of the customer. Salesforce estimates it takes 6 to 8 interactions before a customer makes a purchasing decision. As important as the process that leads up to a sale can be, eConsultancy found that only 17% of companies were able to fully analyze their customer journeys.
These earlier interactions play an important role in purchasing decisions. They can reveal information about the type of channels customers prefer and how they go about making their purchasing decisions. Analyzing these interactions can also help your company understand which channels work best for specific stages in a customer journey. That way, you can offer the perfect content at the perfect time.
With a holistic view of the customer journey, your company can develop a comprehensive marketing strategy that is tailored to every stage of the evaluation and decision-making process.
Writing Your Own Multichannel Marketing Success Story
Developing an accurate single customer view is within your company's reach. Partnering with the right analytics experts will ensure that you use the best quality data to understand who your ideal customers are and how they prefer to interact with your brand. When you partner with Pluris, you gain access to the staff and tools necessary to gain a deep understanding of the customer journey and the role each channel plays in it.
Are you using the right information to make marketing decisions? Schedule an analytics health check with Pluris and find out.