The biggest problem with omnichannel marketing is the gulf between how many marketers think they're doing it and the number of consumers experiencing it. As consumer expectations continue to increase around the integration of technology in the shopping experience, is your omnichannel strategy getting attention for the right reasons?
Omnichannel marketing is the "multichannel approach to sales that seeks to provide the customer with a seamless shopping experience whether the customer is shopping online from a desktop or mobile device, by telephone or in a bricks and mortar store."
For consumers, the best omnichannel experiences are the ones you don't notice: the item that pops up in your mobile shopping cart after shopping from your laptop, the call center rep that knows what order you're calling about before you have to validate 45 different things in an automated system.
HubSpot put together a great list of inspiring omnichannel examples. To this list, I would add Taco Bell, which has done a fantastic job integrating technology into an activity (buying cheap tacos from the drive-thru) that was once tech-free. With their mobile app this year, Taco Bell opened up a huge opportunity to market directly to their demographic on the screens they use the most. The average Taco Bell millennial consumer is much more likely to notice her Taco Bell app on her phone than to be moved by an ad on the TV she isn't watching on the cable channel she doesn't bother to subscribe to.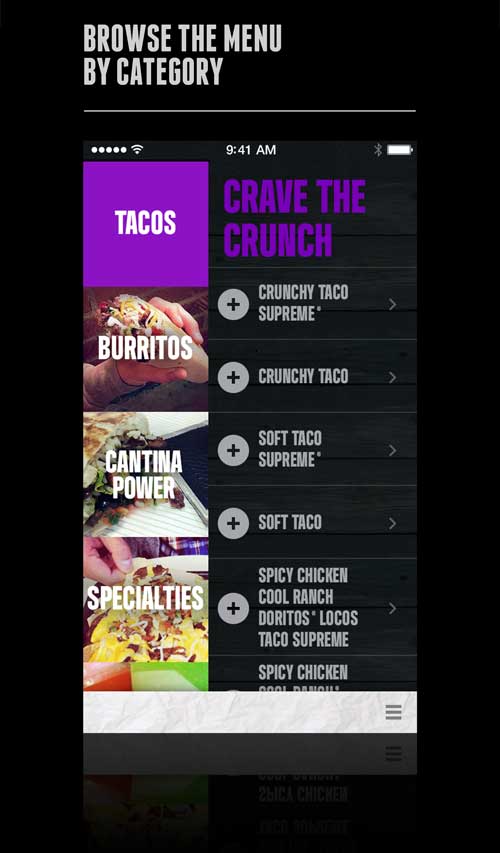 Omnichannel marketing does not always have to involve the latest technology but advances every day give marketers new opportunities to delight their customers and integrate their experience. That integration is key. When there are bumps in that integration, you can quickly lose the consumer. Today's consumer has a low threshold of patience for the integration of highly complex internal systems. They expect things to just work. For the marketer, that means that you need to think strategically about the implementation of new technologies. Launching an app is only important and useful if it is fully integrated into your customer's buying experience – if it solves a need they have (whether they know it or not).
How you define omnichannel marketing, whether you recognize the key differences between it and multichannel marketing, speaks directly to how successful your efforts will be. Experiences needn't be the same across channel, but they do need to take advantage of the benefits of each channel, and more than anything, they need to integrate.