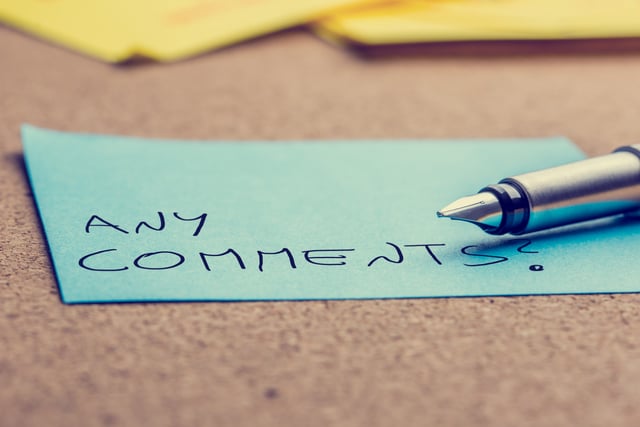 The concept of an influencer strategy isn't anything new. Ask any business owner and they'll say word of mouth is a key driver to gaining new customers. Scale that for larger brands and the approach requires much more than asking your customer to grab an extra business card on their way out.
At its base, executing a solid influencer strategy means collaborating with your customers. It means listening to their needs, meeting those needs, building a trustworthy culture around your brand and then inspiring your customers to talk about it. But it also requires an understanding that you are not in the driver's seat. You can't define for your customer what an influencer is – it has to be organic.
With the strength of social, customer listening can go so right, or so very wrong. For example, if a brand features lackluster celebrities (which might even be a worse move than lousy actors) in their commercials, there's an issue: the lack of believability that their celebrity endorsers actually use the product or service. It's like using thin models to sell fast food. If it feels like the brand is faking it, people speak up – not for the brand, but against the commercial.
Take a look at any of your newsfeeds or news apps and you'll see what I mean. You can easily pick out the feedback you value and the examples that feel contrived. We all want to hear customer reviews and recommendations – but only from sources we trust and when we read a review going on for three paragraphs about the packaging, we start to ignore it.
You have to be, or strongly appear to be, genuine. Like Hasbro, a case where an influencer strategy is "on point." It feels organic, so it feels trustworthy. If a high-profile celebrity says he or she loved My Little Pony as a kid – or even better, that their own kid enjoys them – that's like gold. It's believable, it bridges generations of Pony lovers and it feels good to people.
You don't have to be Hasbro to achieve this. Ultimately, influence is just good branding done by your customers and, at its best, your potential customers. And while you can't control what your customers will do with their influence, you can focus on nailing the customer experience – being on time, on message, and meeting them where they are – so that's the story they're inclined to tell.