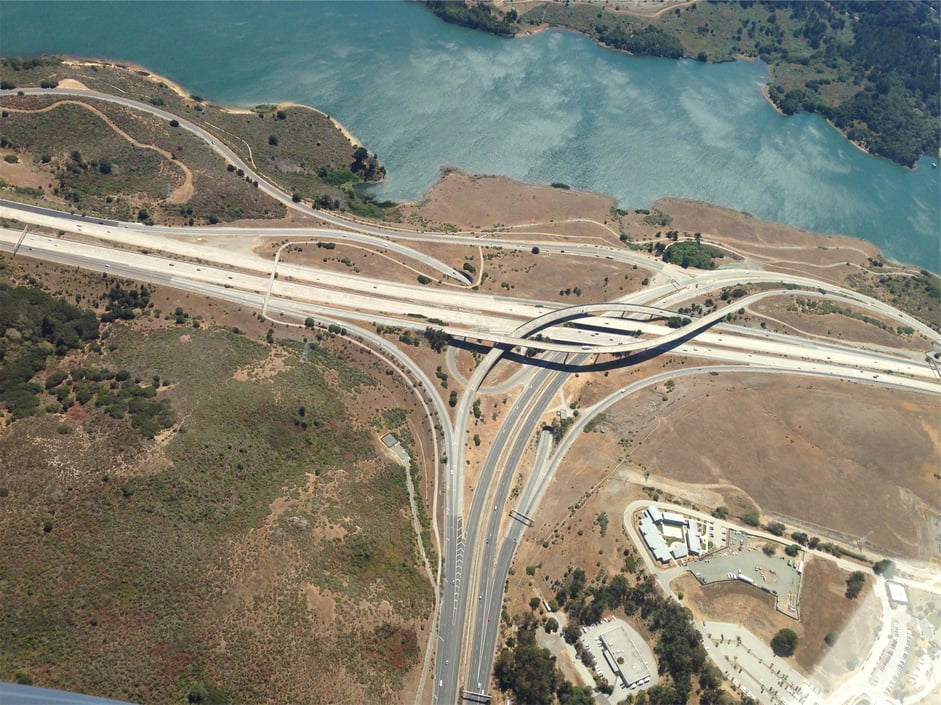 Aberdeen reported in February that 100% of businesses are using more than one channel to interact with customers. Multi-channel hasn't been new for years, as their CEM report pointed out. Not only is the term tired but pointing out that businesses use more than one channel to communicate and drive sales is old news and completely misses the point of modern marketing.
---
"Using multiple channels is no longer a differentiator. To succeed, CEM executives must marry omni-channel and journey management activities."
So if multi-channel isn't a differentiator, what is? How can we, as marketers, better embrace omni-channel marketing? What can we do better?
Omni-channel marketing needs to be more than just a consistent message across email, web, and mobile. It needs to be targeted and timely. It isn't enough to simply know that that Contact A in your database has purchased 3 times in the past year. You need to have the analytics to know that all three of those purchases happened between the 15th and 17th of the month. You need to know that she tweeted about a product problem two months ago, but was happy about the resolution. You need to know that she has a loyalty card and is only 100 points away from a reward.
The biggest challenge that faces today's marketer is the same challenge that has faced us for years: the increasingly educated, and influential customer. Technology is making everyone an expert and as a result, every interaction a brand is critical. As consumers find their own information, as they reach out to brands themselves, the onus is on the brand to maximize the value of these interactions.
---
Customer interactions are only relevant when that customer is engaged. The self-led purchase journey of today's buyer is one that has increasingly little space for the marketer. But a self-led purchase does not diminish the role of the marketer. Instead, the marketer's purpose must be broadened to include all the different the customer interaction opportunities with the brand. Does the team that manages point of sale have the same goals as the team managing display ads? Does your email team coordinate with your mobile team to ensure a harmony of communication – a balance of volume, variety of salient offers and the shared distribution of data? Am I asking too many questions? Are you asking enough?
---