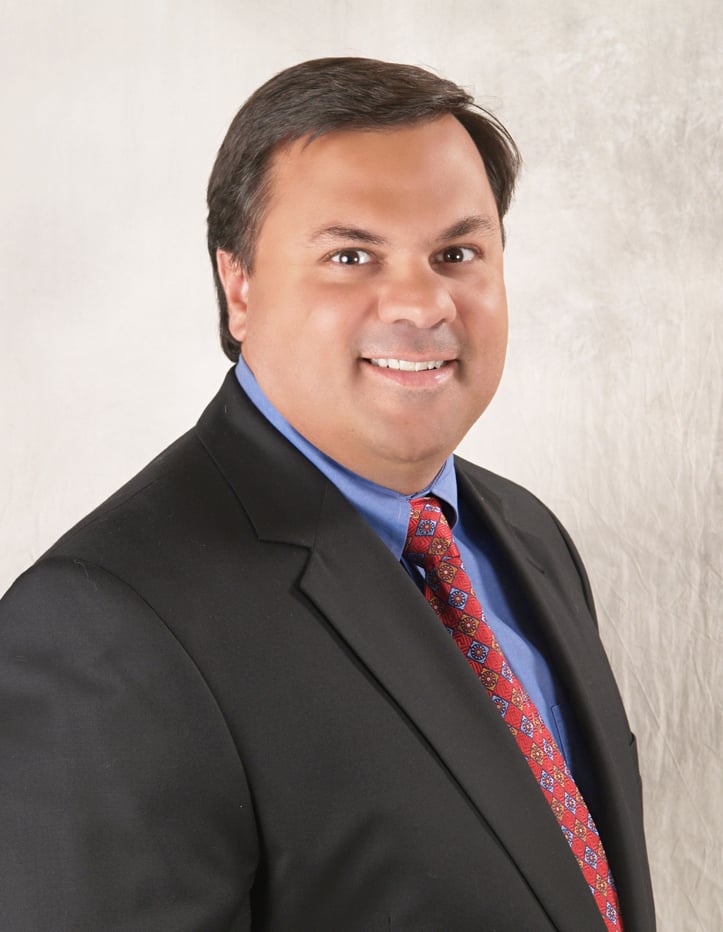 Michael Caccavale
Chief Executive Officer
As the leader of Pluris, CEO Michael Caccavale is the innovator and forward-thinker behind the company's marketing enablement, analytic and optimization solutions.
With more than twenty five years of marketing expertise in the retail, financial services, telecom, media and healthcare industries, Michael has led Pluris in creating solutions rooted in best practices to meet future goals, tapping in to marketers' needs to engage consumers in more creative and effective ways... Read More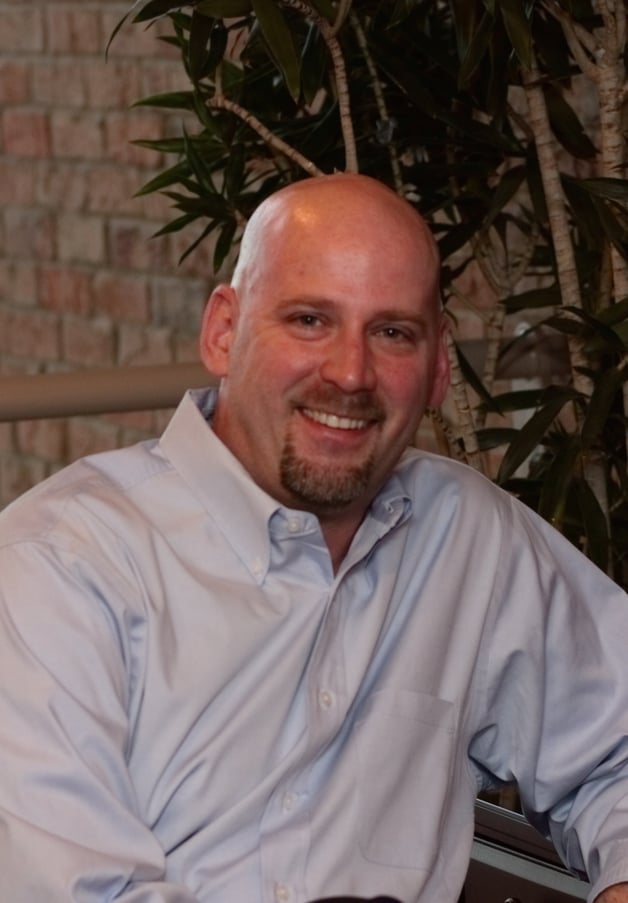 Kevin Patano
Chief Financial Officer
With a mind for numbers as well as efficient process, Kevin Patano manages all corporate finance and administrative operations at Pluris. Since joining the team in 2006, Kevin has held responsibility for all financial reporting, human resources, and legal affairs initiatives.
Before arriving at Pluris, Kevin served as the Finance Manager of GlaxoSmithKline's

(formerly ID Biomedical Corp) research and development division in Northborough, Mass. He was responsible for leading the division's financial operations as well as supervision of all grant administration with the National Institute of Health

... Read More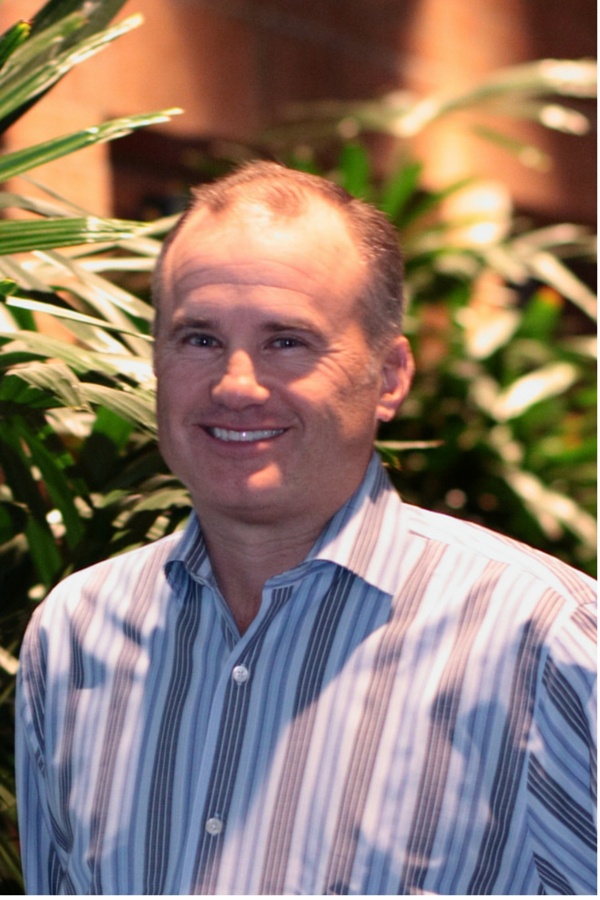 Mark Voboril
Chief Strategy Officer
An accomplished marketing executive, Mark Voboril brings two decades of hands-on marketing, media, and communications experience to his role as the leader of the company's Services Practice for Strategy, Analytics, and Optimization.
A visionary thinker, with a distinguished marketing career, Mark has developed and managed many successful implementations of sophisticated multimedia marketing initiatives for major corporations in the communications industry... Read More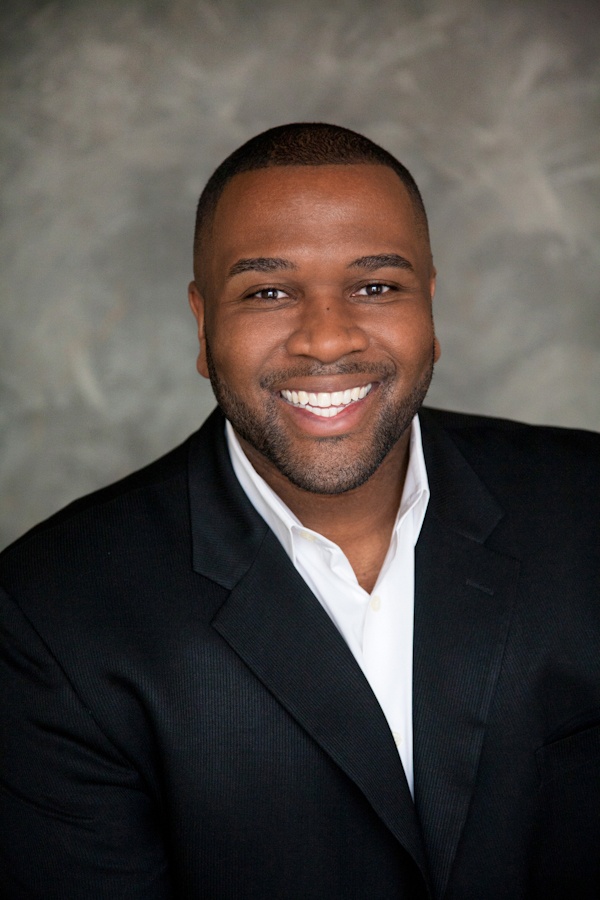 Amahl Williams
Vice President of Marketing
Amahl Williams has spent his career developing complex integrated marketing and business development programs for large retail, media and telecom organizations. As Vice President of Marketing for Pluris Marketing, Amahl is responsible for sales and marketing processes at Pluris and helping our clients exceed their own marketing and sales goals.
Amahl is a seasoned marketing executive with experience at Verizon, Aberdeen and uberVU. Prior to joining the team at Pluris, Amahl led Business Development at PureB2B where he focused on the intersection between marketing and sales and was responsible for managing... Read More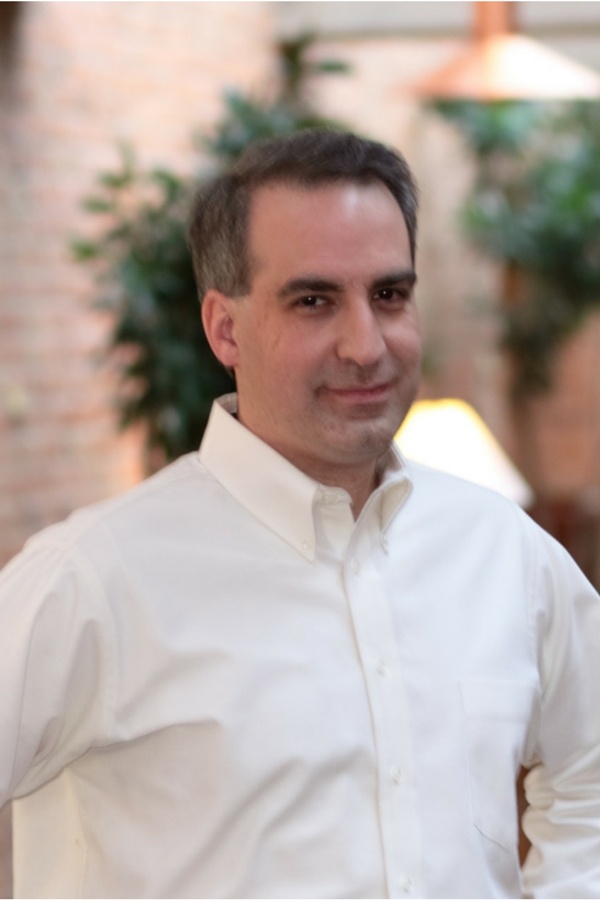 Patrick Burgess
Strategic Relationship Manager
A Media and Communications industry veteran, Patrick Burgess leads the service delivery process for many of Pluris' key clients, ensuring day-to-day success of their marketing strategies and programs.
Patrick's collaboration with the marketing teams of several Pluris clients has enabled them to achieve 30-to-50 percent gains in the productivity of their marketing initiatives, effectively utilizing Pluris' Marketing Enablement and Offer Optimization solutions... Read More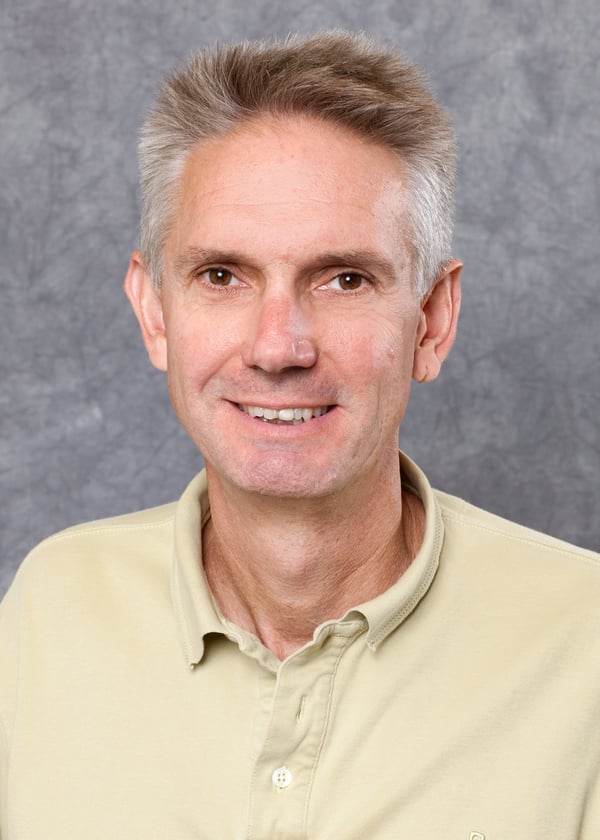 Tim Wolfe
Senior Solution Architect
Tim is an open systems professional with over 25 year of experience in the software and database industry with roles ranging from database developer to system and solution architect. He has the unique ability to collaborate with clients, as well as transform their requirements into operational systems.
Since 1992, Tim has architected and led on-schedule implementations of multiple Marketing Data Marts for clients in the cable, mutual fund, telecommunications and retail cataloging industry. All implementations included incorporation of business... Read More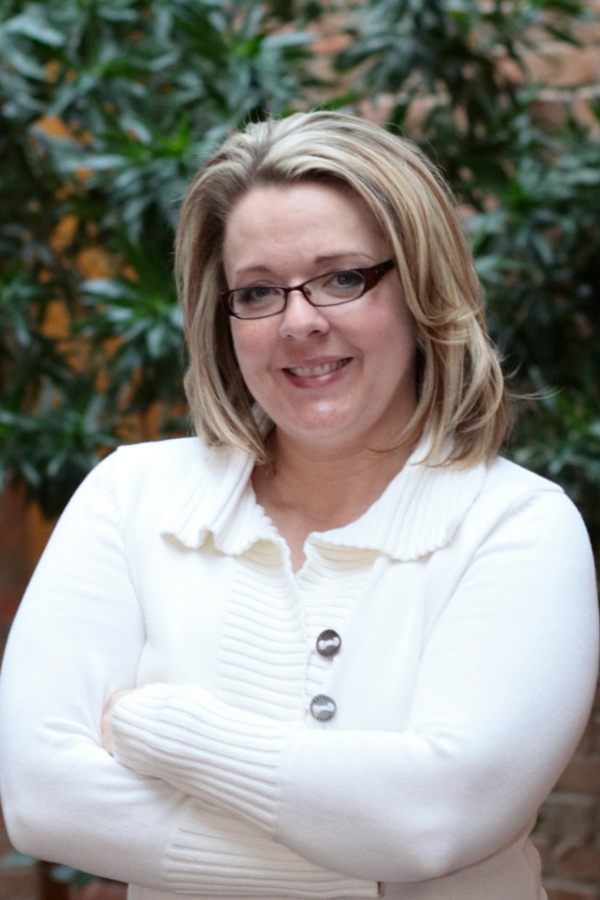 Amber Mason
Senior Consultant
With nearly a decade of accomplishments in the Media and Communications industry, Amber Mason collaborates with Pluris' clients in the application of advanced analytics and optimization techniques to improve consumer segmentation and contact strategies and align the various aspects of the offer mix for each consumer.
A seasoned consultant, Amber's work has enabled many leading marketing and advertising executives to refine their strategies and ultimately improve the productivity of their advertising budgets... Read More