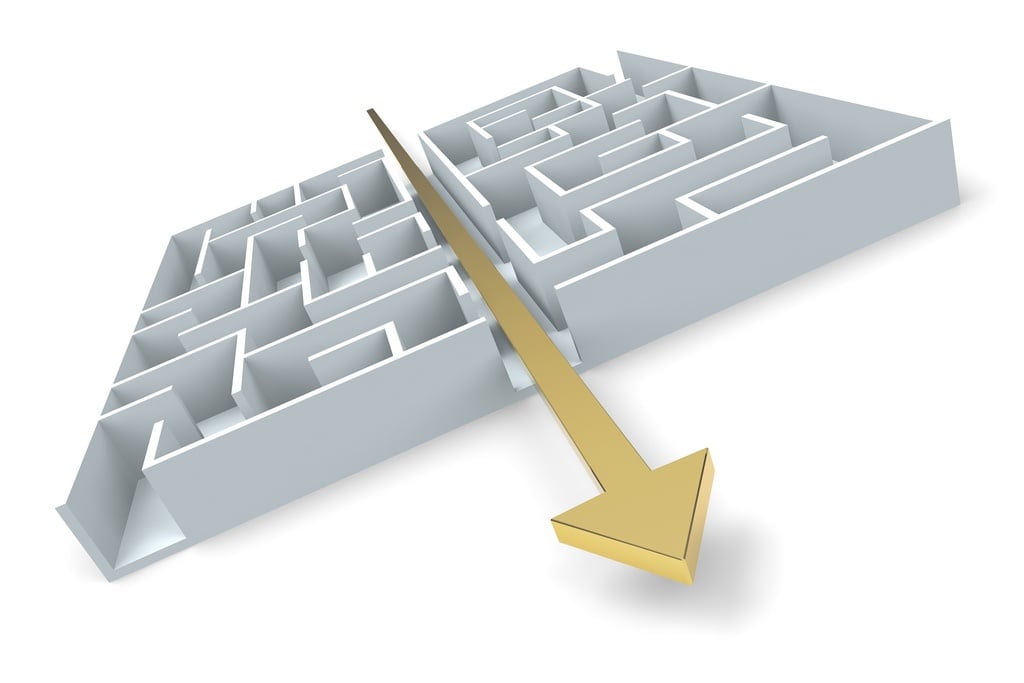 The changing seasons have many of us shifting – our wardrobe, our activities, our focus. The kids are back in school; we're rounding third toward the end of the year and the colder weather forces us indoors to face the inevitable seasonal closet cleaning. While many of us agree that decluttering feels pretty rewarding, some are taking it to a whole new level.
In the age of ride shares and tiny houses, consumer behavior is changing. And as the upcoming generation is thinking mortgage/marriage/family a little later in life, this leaves a tremendous amount of space to fill. With what? Not things. Experiences.
While many modern experiences are still diluted by SnapChat and selfies, it's no secret that living in the moment is more on trend. So if money can buy happiness and happiness is defined as an experience, then where does that leave the people who sell things?
It doesn't mean consumer goods marketers throw their arms up and head straight to happy hour – it just means they need to deliver their brand in a mindful way. It comes back to the basics of knowing your customer, and investing in the technology, processes and messages to meet them where they are.
Millennials are prioritizing experiences like travel, dining out and, of course, their smartphones. So if smartphones make the list, there lies a great opportunity to deliver a positive brand experience. Think about how your customers consume the world around them. You can't just jump in with an app; you have to backfill so that when a customer goes layers deeper into their interaction with your brand, everything is in sync.
How do you address the huge challenge of understanding how customers prefer to interact with your brand? It's been a long time since it's been enough to have solid messaging at every pass. Because in the end, it's not about you or your messaging anymore – it is about your customer. Knowing when and how your customers want to interact with you is critical and that comes down to the simplest and most complex problem of our time: data.
The problem that remains is knowing which data to pull and how to read and understand it so that you can learn when and how your customers want to interact with you. When we learn how our customers want to interact with our brands, we often find that we need to do some decluttering of our own, because in many cases, less is more. Less channels? Less frequency? Less offers per message? The data will tell you what you need to know.
The goal is to have the right data informing the right plan. Whether this is a rethink of the in-store experience, your communications plan, or both, marketers need to be experience-focused to avoid being thrown out with the clutter. The answer can be found, as long as you know where to look.