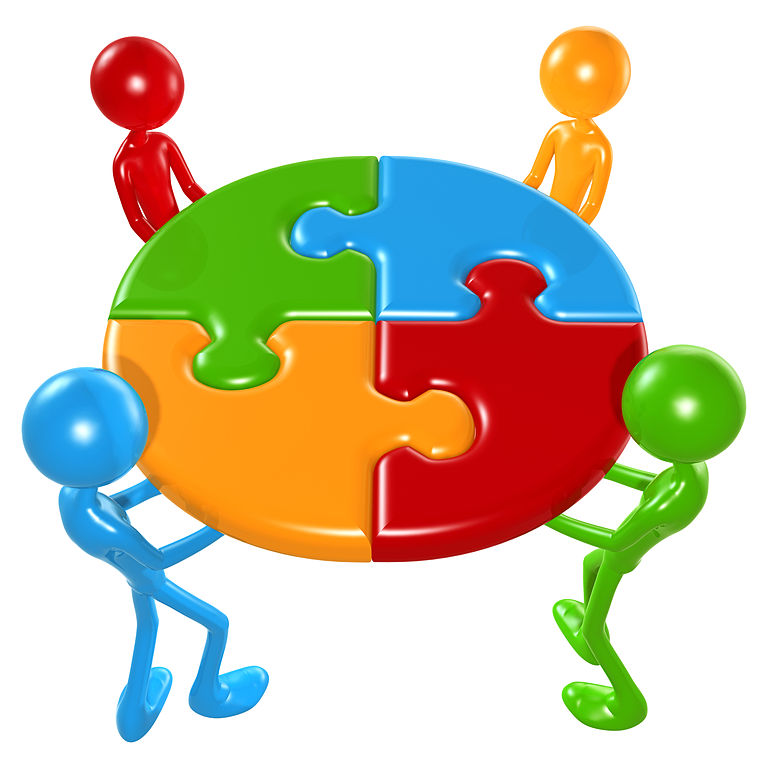 Stop ten people on the street – or better yet, take to Twitter – and it's easy to see that everyone can recall some kind of bad customer experience. Whether it's an airline canceling a flight and giving you a sub-par make-good, an unfriendly salesperson in the store, or a promotion that didn't line up with the ad, we've all suffered the short end of poor customer care.
And when customer complaints can be shared easily publicly, in real-time, brands need to be on their game. Because if your customers feel that's the only way to get your attention, that's where they'll go. So it's more than syncing up your offers across channels – you have to look at your operations as well.
Customer service – that is, the folks who run the call centers and are on the phones with customers – are often still thinking about the customer journey as their territory. And yet marketers are all talking about customer experience being a key focal point to their job. It's great that many departments are concerned with the customer journey, but often they aren't talking to each other. Brands are playing with fire if they allow this siloed mindset to perpetuate – especially if their incentive structures reinforce this thinking.
If the incentive structures don't line up across departments, there are inherent issues with your team being able to work together. No matter what your marketing mix, if it doesn't align with how the call center and sales team are being compensated, it won't fly. If marketing is selling something that's not the best product but it's where they make money, units are no longer the best driver. If the product is too hard to sell, the incentive is ignored by the sales team and you have a bigger mess on your hands because all this disconnect funnels straight to the customer.
So then you have marketing pushing out messaging about a deal that the call center doesn't offer. You have a customer receiving a flyer for an offer that, when they go into the store, they can't find.
It's important to look at how marketing and customer service are incentivized. And then look at whether that's even across departments. Create some alignment in your internal comp plans under the clear understanding that the customer experience is not exclusively in the hands of your sales team.
So while the customer needs to see consistent offers across channels, you need to fix your internal incentives on the back end so that your entire team – all departments – are rowing in the same direction.