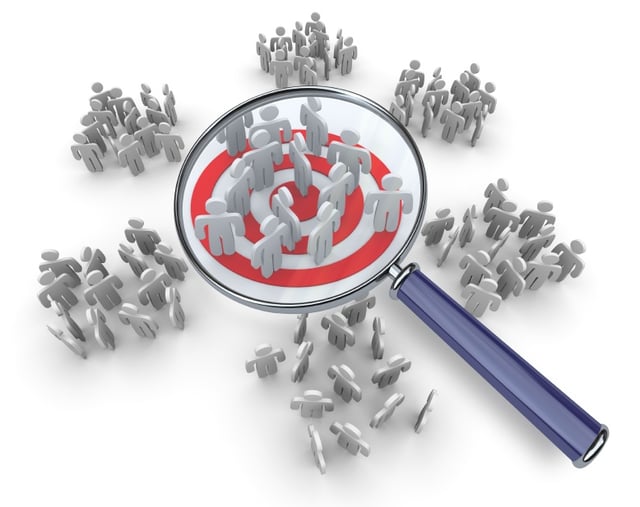 We've officially kicked off the holiday shopping season, with Black Friday and Cyber Monday behind us. It's a crucial time of year when marketers need to keep eyes on their current campaigns and ears to the ground for what's coming next. 2015 saw marketers focused on the customer experience, while customers have been focused on decluttering. Everyone is still trying to find the sweet spot where the customer experience feels simple and seamless. So what's on the horizon for 2016?
Assistants are on the rise. More people are adopting assistants like Siri, Cortana and Google Now – and it's changing the landscape of utility. Users won't be doing their own searches and the minds behind the algorithms will be monetizing results. So will our favorite apps still have a place in all this?
Certainly, some apps will be grandfathered in (like Amazon and our favorite weather app) and always useful. But as we're cleaning up apps that we don't use very frequently, this opens up real estate for the assistant to take over. For example, I probably don't need an elaborate recipe app to support my everyday eating habits. But for those occasions where I do plan to cook from scratch, I may use an assistant to give me some quick search results on a favorite dish. The larger question marketers need to be considering is how to make sure their brand shows up, when the customer is putting less effort into browsing results.
Listening is increasingly important. It's easy to get caught up chasing shiny objects. So many channels, so much data, monitoring and adjusting to the competition… But some principles remain steadfast and listening is a big one. As we're unsubscribing from the lists of yesteryear, the brands who survive the cleanse will be the ones that listened and accommodated our preferences. If your customers have clearly indicated – through the data you have on their shopping preferences and purchase history – that they prefer certain touchpoints and frequency over others, honor that. It's really just going back to the basics: stop ignoring what your customers want.
Don't be creepy. Beacons and location targeting are resurfacing in tricky places – like Facebook, the friendly data warehouse. Facebook has launched a new tool to help retailers measure foot traffic and trends – and while it seems like it's just preliminary data meant to inform brands, the natural next step is monetizing that data into some kind of location targeting.
Location targeting and beacons require a consumer's location services to be turned on, which means the kickback has to be worthy of a customer giving up that information. Clearly folks like Facebook are confident that enough people will leave their settings on to create some data streams. But how and when a brand uses this data to contact a customer – like, sending me a push notification when I'm standing near a product I've recently browsed online – they need to beware of the creep factor.
While we continue to focus on the finer points in the customer journey, new trends and technologies will always surface. But whether it's drones, beacons, driverless cars or digital assistants, we can't sacrifice the quality of the customer experience for convenience.