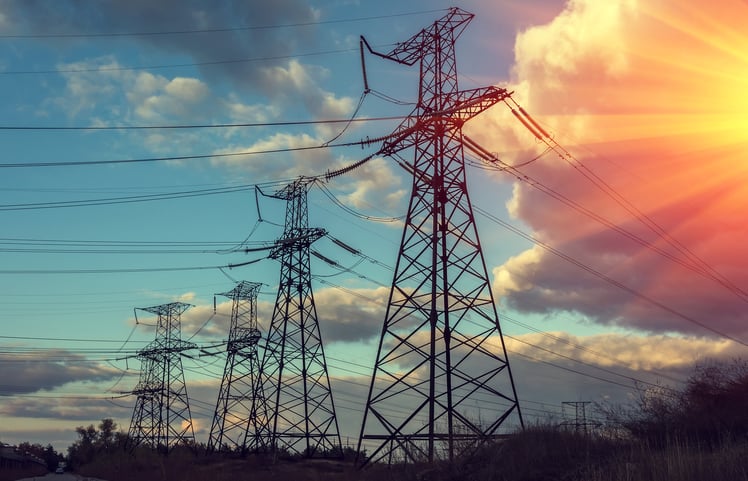 United States energy suppliers face a challenge that is not unique to their industry and yet each and every one of the suppliers feels the pain in one way or another. Deregulation has forced energy companies to consider new ways to profit for the first time ever: to diversify their product offering and market for the first time. An increasingly crowded field of service providers offer an ever more varied assortment of pricing, packages, promotions, and add-ons, including energy. While this is happening, domestic utilities consumers are becoming more sensitive to the value of the service compared to the price they're paying. Consumers expect to be able to purchase only the services that they require based on their individual needs. And they are becoming more discerning on customer service when they need individualized attention – and more vocal when their expectations are not met.
All this puts pressure on the energy company, especially its CMO, to focus company assets on specific core competencies and key differentiators in order to win the attention of prospective customers with a simple message. The energy CMO is faced with pressure to incorporate several new products and services as well as countless variations of bundled promotions and special pricing without over-complicating the message for the consumer. The tension between diversifying the product line and simplifying the marketing message requires a careful balancing act.
There is a sense of urgency driving this effort. With deregulation, energy companies must compete directly for the first time, not even amongst themselves but also potentially with Internet service providers, cable companies, streaming content providers. At the same time, new service providers are emerging, making the field even more crowded and competitive. Energy companies, like many in the retail industry, have a very narrow window of time in which to reorganize themselves and capture market-share in this unfolding landscape.
The challenge for the energy CMO is to express more complex products in simpler terms, more targeted to the individual behaviors and preferences of the customer. The successful energy CMO will use the best information available to make real-time adjustments to their marketing tactics and to the sales strategy and deliver just the right message to each and every customer or prospect, at the right time.
To do this successfully requires timely collection of the right data and robust customer intelligence, and marketing analytics systems leveraging a wide range of tools, including tools for resource management, campaign and customer relationship management, customer intelligence, data integration, and flexible reporting and scenario analysis.
Unfortunately, energy companies are behind the curve when it comes to customer intelligence due to past industry standards around infrastructure, process and reporting. Energy companies typically interact with their customers using direct mail correspondence and phone conversation with live operators. This makes it very difficult to collect behavioral or preferential data from their end-customer. Again, there is urgency here for immediate change. New competitors have spent a great deal of time developing customer experience best-practices, especially in self-service. They understand which data is valuable to use. They have also developed adaptive marketing strategies that are agile enough to respond to changes in the data. Business intelligence has been put to work to create a competitive advantage and the Energy CMO must meet that challenge head on.
Business Intelligence is a core competency that is absolutely essential to the survival and success of any company; but, now more than ever, this is true for energy companies if they want to defend their business against a wave of new competitors. Energy company CMOs should make deep customer analytics a top priority if they hope to survive.