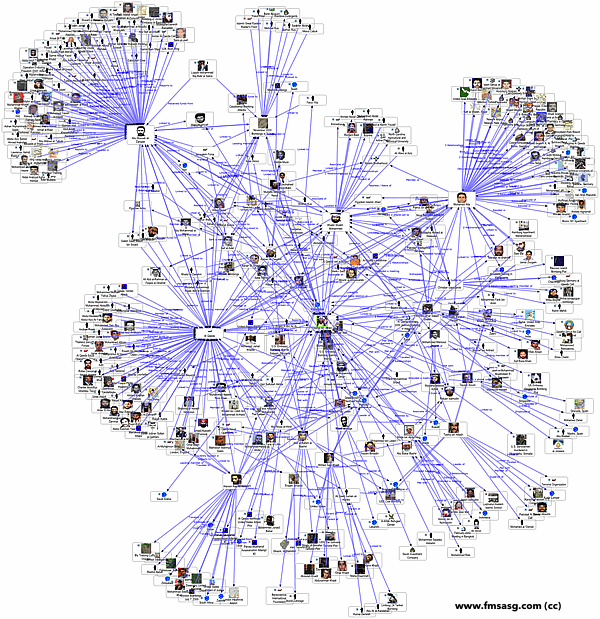 At this point, it's no secret that marketers love and loathe data. Similarly, it's no secret that people shamelessly share data (even – or perhaps especially – when they don't even know it) on social media. When it comes to the social media data warehouse, even the "guess where I'm eating" food photos you posted Friday night are fair game.
According to a recent post from BI Intelligence, "Facebook ingests approximately 500 times more data each day than the New York Stock Exchange." And that's not just people liking pages – it's an ever-morphing collection of comments, key words, images, video and most of all, attitudes. For marketers who cut their teeth on Facebook, this IS persona marketing.
For everyone else, it's a sea of data points that can be both intimidating and ripe for the picking. The benefit of social media is that it's still very unfiltered in terms of consumers' attitudes toward brands. Good, bad or ugly, people take full advantage of perceived digital anonymity to tell it like they see it – often to the brand directly.
In this way, brands don't have to work very hard to get feedback. They do need to staff smart people behind the social steering wheel and establish appropriate protocol to handle feedback that requires a response. But it's in thinking beyond the comments is where marketers stand to take this relationship to the next level.
What about passive brand engagements? That is, if you remove the direct messages, tags and contest entries, what do you get? You get a network of potential consumers citing interests, sharing quotes and watching videos that can act as data points to drop them right into your target segment.
Take a minute to go through your own newsfeed and see what your profile suggests about you. Facebook is already doing it to target ads and suggested posts to you – are they on point with that? Think about where the gaps and opportunities are and it'll open a massive amount of potential for understanding – and manipulating – your brand position.