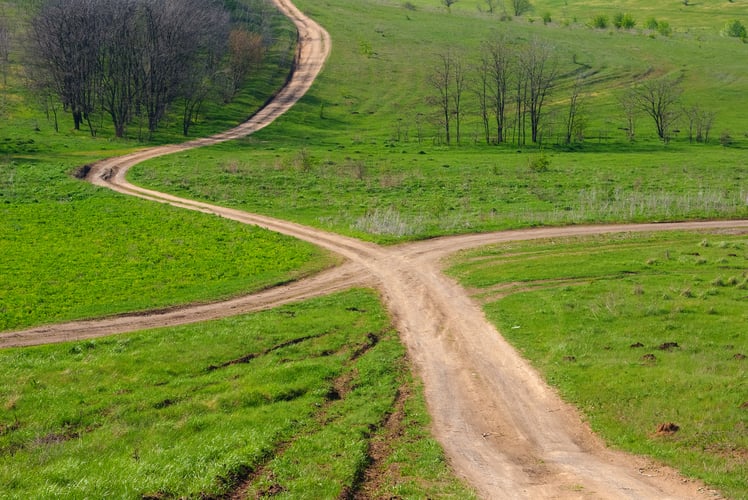 Often, a brand connection is in a fleeting moment. I pull on my favorite pair of shorts and I wonder if the retailer still has that same pair, but that question is not enough to get me to sit down at my computer to find out.
But what if I could ask that question, say, in the same spontaneous way I'd ask a buddy if he wants to grab a beer after work? Enter, SMS.
We all know mobile/SMS isn't a new platform, but it is a critical part of the marketing mix – a deeply personal touchpoint between consumers and their lives. Even the Supreme Court ruled that a person's life is on their mobile device and not subject to random searches. But for a platform that sees 90% of users reading messages within three minutes of receiving them, and literally travels in the pocket or purse of the customer, SMS is highly underrated. It's at a crossroads, in fact, where it can either be useful or go the way of email.
Large retailers are investing in the former, with brands like Nordstrom launching TextStyle to support their customer experience. With TextStyle, customers are able to interact with an expert advisor and receive photos, information, and suggestions based on past purchases – and complete a purchase using the platform. It's essentially a personal shopper you don't have to talk to.
Nordstrom is marrying their brand strength with customer service to enter this platform at the top of the food chain.
All those bells and whistles are cool, but brands don't have to go full-Nordstrom to achieve the desired outcome – they just have to follow best practices.
Be relevant. Understanding you have high-level access to your customer, don't blow it with irrelevant content. Know whether they're browsing or if they've recently made a purchase, for example, and adjust accordingly. And make your opt-in and opt-out processes clear (don't be that guy).
Integrate sales and marketing. One of the requirements of SMS is that it's integrated with sales so the customer can ask questions. If the communication is meant to be two-way, that means the department responsible for outbound messages has to be in sync with the department responsible for handling inbound messages.
Think people power. What does it take to deliver a solid SMS experience? You can automate some of it but if you're going for two-way communication beyond answering FAQs (similar to customer service web chat), you'll eventually need a person on the other end of that line. You have to determine what this looks like in terms of scalability for your business.
In a world where people are turning to electronic means of communication ahead of face-to-face interactions, marketers have to play ball. And while the email route has become trickier to navigate, SMS is still pretty straightforward – with huge opportunities for ROI, if you do it right.