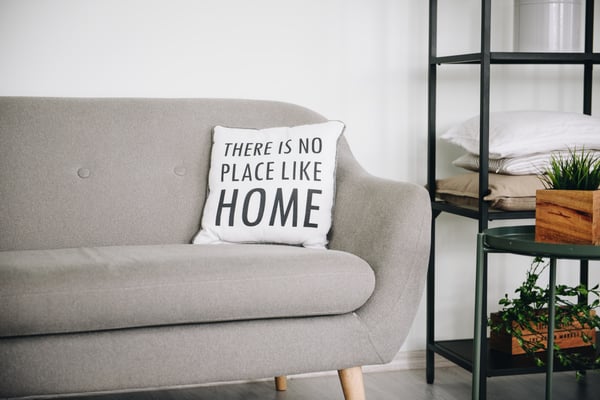 Although states and communities are beginning to lift their stay at home orders, it's clear that social distancing is going to be a part of our "new normal" for quite some time. That said, there's much to consider, especially for retailers.
The abrupt launch into major operational restrictions left many retailers spinning – an impact felt especially among small businesses who don't have the operational infrastructure to pivot quickly into online retail and BOPIS models. For larger retailers, the recovery period was a little swifter, shifting more customers to online platforms that were previously developed. While the impacts of that shift remain to be seen, the initial uptick in online shopping for essential items suggests that most shoppers are embracing the digital experience.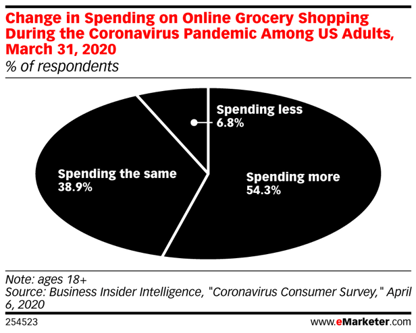 The push to "shop local" really centered around restaurants as curbside pickup/delivery is a lifeline for those businesses. Shopping locally for retail was limited to just the essentials. Another area where larger retailers had some wiggle room. Target, for example, was considered essential because of their grocery section but let's be honest – does anyone ever really leave Target with just groceries?
Even for the big players, a shift to online-only sales places a significant burden on operations and customer service to pivot into higher volumes and more immediacy around certain products. And messaging had to be quick and transparent around backorders, product shortages, and extended delivery times. While many customers met those obstacles with compassion, the tension of a scarcity mindset is still very real.
So what does the bounce-back look like? There's no magic switch that will send floods of consumers into retail brick-and-mortars to reestablish their old spending habits. We won't likely return to what was; instead, we'll create a new normal.
And yet, many of the same tenets of marketing remain.
The customer experience still needs to be a focal point. Meeting your customers where they are with the right messaging helps earn trust, maintain affinity, and build long-term loyalty. Brands who were doing this well before will see great benefits from that work in the months to come. Brands who were struggling to get there will have to get creative to catch up.
An omnichannel approach is as relevant as it ever was. Consumers were thrust into full-on hibernation mode which led them where? Online. With more time in front of screens and a need to feel informed, media consumption has spiked a bit. Is your brand playing in all the right places? And do those channels match up?
Bridging the relationship we had through these tough times with the one I'll experience when your business reopens will set the tone for what's to come. If I feel like you're connecting with me now, I will look for you when I'm ready to engage again. Messaging is such a key part of this and consumers are looking for transparency. Hats off to the brands who used their airtime (that presumably, they were bound to by pre-COVID contracts) to build trust and to make me feel like your brand cares. We saw how you treated your staff, your communities, and your customers during this time. That matters.