As published by Direct Marketing News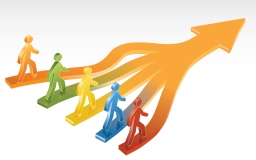 It's over. The most active shopping season has come and gone and with it, a trail of lessons about how the most-connected-and-diverse-in-history consumers used retailing to suit their needs. Consumers have pricing, spending, and efficiency on their radar and a variety of devices and gadgets to make the purchase. Now more than ever, retailers who failed to meet these needs at every touchpoint—i.e. retailers without an omnichannel offer optimization strategy—may have lost their slice of the holiday pie.
Take, for example, a recent experience I had holiday shopping. I called my mother for a gift idea and she mentioned that she had received a 30% coupon from the same retailer I was standing in—but she had never shopped there. I had a gift shipped to her from the store earlier in the year (and have probably spent over a thousand dollars there this year alone). So was this some kind of customer acquisition ploy? You can imagine my frustration when I, a loyal customer, was about to pay full price for my purchase while my mother, who had never been a customer, already had the upper-hand and a better offer.
Consumers are listening to retailers, in different ways. Your old ad in the shopper won't cut it anymore. Your customers aren't finding you on their doorstep and cozying up to your message over their morning cup of coffee. Today's consumers are influenced on the web, their mobile devices (phones and tablets), on social media, billboards, email, bathroom stalls. and more.
And since they're tuning in to different platforms, you'd better be talking—and your message needs to make sense. The good news is that the do's and don'ts are pretty attainable with a smooth, omnichannel campaign that reaches customers when they're online, on the train, or watching what's on-air.

Here are four considerations to make the most of your year-round B2C interactions:
Save your best offer for a thoughtful, well-timed promotion. If it lives on your website, anyone can find it—which means people can use it for shopping and comparison purposes. Instead, develop targeted messages based on persona data to maximize your impressions.
Mind the gaps in the consumer journey. That is, know your consumers and how they engage with you. Don't email them deals your retail representatives can't speak to. Don't run a commercial (or worse: a daily deal) offering a discount that can be beat with an offer found on your website.
Engage existing customers with something special. If you're going to differentiate pricing, do it based on the value of the customer back to the organization. The season of giving is the perfect time to use the loyalty channel, and to ensure customers are spending their holiday—and future—dollars with you. If you missed it in 2012, fold it into your plans for 2013.
If you're running a daily deal, that aggressive offer to trump all others and earn your customers in volume, make sure it's a better deal than anything on your website—or in any other channel. (And if there is a better deal offered on a channel other than in-store, please honor it in the store.)
It's a huge disappointment (and if gifted, an embarrassment) for a customer to purchase your product via a deal site and then find a better discount on your website. Not only have I paid more for the product, but I'm also subject to the terms and conditions of the deal site: blackout dates, limited use, and a standard expiration date for redemption.
And why discount your product under the stipulation that it's for new customers only? First, don't be so overconfident that your existing customers don't deserve loyalty rewards; and second, there is ample evidence to show deal sites aren't exactly known for earning businesses long-term customers.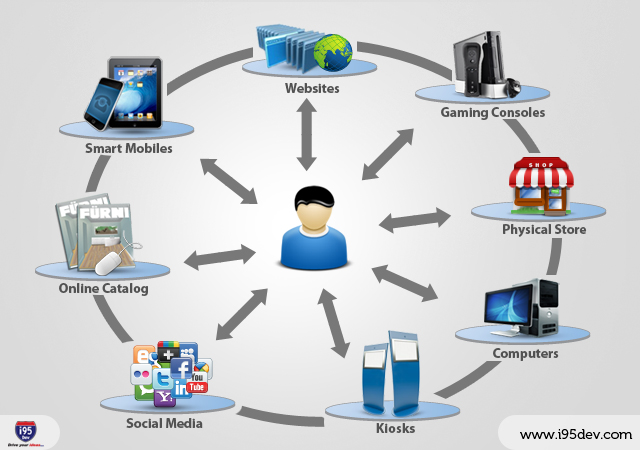 The bottom line is that rolling into a new year, retailers need an integrated platform. All channels need to be deployed with the same mission, strategically placed offers and most of all, need to work together. And this includes traditional channels like web and in-store, as well as sub-channels such as daily deals, Google shopping services, and so on.