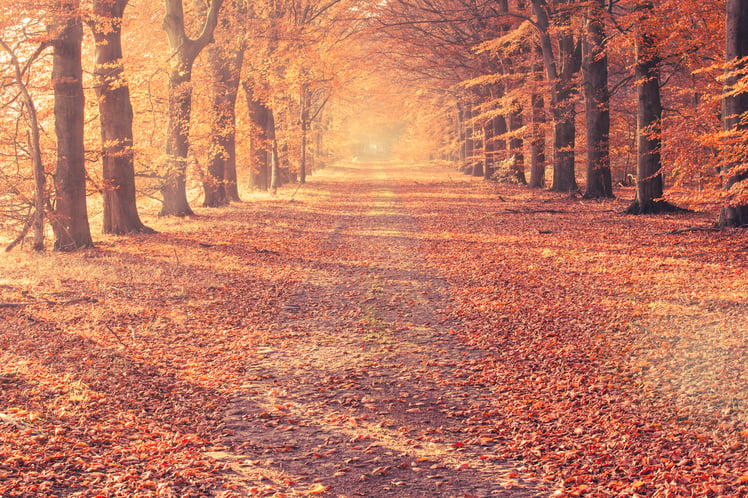 With the holiday shopping season in full-swing, marketers are seeing months of work come to fruition. And with just a few days left until the end of 2016 and most of us are hanging on for the ride, it's also a great time to take a look at what worked, what didn't, and to keep an eye on what's coming up next.
Assembling teams and resources is important – and ongoing. Best in class organizations give themselves time to plan, despite the pressures to deliver everything five minutes ago. Whether this is a revised strategy or a new hire, the construction mantra of measuring twice and cutting once will set you up for success.
The customer experience is still at the center. It's not just purchases and calls in to customer service; it's every touchpoint, in every channel, and understanding how those touches secured (or sometimes weakened) your relationship with a customer. And it needs to be seamless. As mobile is still on the rise, we also know that the majority of transactions still take place via the web. So even if your customers are starting their search on mobile, they're still jumping to the web or into the store to make their purchases. And the gaps between those leaps need to be as small as possible.
Your customers are evolving. Your customers aren't interacting with your brand the way they did five years ago, so you shouldn't be operating with the same strategy from 2011. Where a mobile site was once optional, now it's table stakes. Email used to be a go-to means of communication, but more people than ever are opting out if your messages are irrelevant. Average order value matters, but how we move through a purchase can be different each time, so your analytics have to be dynamic in order to keep up – and ultimately, stay ahead.
Artificial intelligence is on its way. While the robots and drones are already here , there's still so much merit in human connection. Sure, bots can learn to ask questions to prompt a customer to give up some additional information, but nothing says, "how can I help you?" like a real human voice. So consider how you can merge AI with traditional approaches to meet the evolving needs of your customers.
There's a lot of cool new stuff emerging, but we're still faced with the challenges of doing what we do really well. So while a new year often has us daydreaming of shiny objects, it's okay to hunker down a bit and continue to improve your foundation.