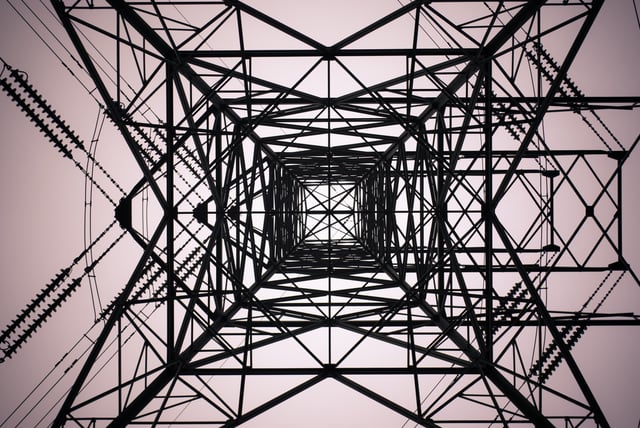 Over the next twelve to eighteen months, US energy consumers will enjoy an exploding array of choices when it comes to bundled and a la carte services. As the landscape of energy providers and their product offerings diversify, consumers gain the flexibility to adjust their service plan and even to change their energy provider altogether, if they feel they are not getting the service they expect. There is time pressure, particularly for traditional energy suppliers who have, unlike their new competitors, typically invested little in agile marketing strategies. The energy company's CMO has just one chance to execute an agile marketing strategy in advance of the coming upheaval in the market -- one chance to align the brand identity across all channels, create the ideal messaging for each segment of the target market, and cast a wide (but intelligent) net.
The CMO's challenge is further complicated by changes to some of the Core Business metrics and benchmarks:
Lifetime Customer Value
Lifetime Customer Value has long been used as a multiplier to underpin the return value of marketing spend. Marketing budgets, sales incentives, and many other core components of a service provider's business model are based in some way on the net value of new business won. Sure, consumer demand for energy and other domestic utilities and services is rising. However, as consumers become more mobile and less loyal to their service providers, the life expectancy of a relationship between customer and provider drops significantly. Lifetime value must be viewed not as the total spend in the lifetime of the customer rather as the total customer spend over the life expectancy of the relationship. Thus, the length of the relationship becomes the most important metric and customer satisfaction becomes the most important objective.
Cross-Sell Opportunity
Another Core Business metric is the propensity for a customer to be receptive to cross-sell and up-sell opportunities. Self-service continues to eclipse other methods of interaction between the customer and the service provider. More importantly, a wave of new domestic utilities and the service provider ecosystem surrounding them offers a wide variety of new ways to leverage existing relationships and opportunities to win large groups of like-minded consumers in bulk. Methods and metrics for cross-sell and up-sell conversion need to be re-evaluated and marketing and sales plans designed around them need to be adjusted accordingly. If the expectations for these metrics are based on past behavior, it is unlikely that they will continue to be realistic targets.
Cost of Customer Acquisition
Another core marketing metric dramatically impacted by disruptive technology and changing consumer behavior is the cost of customer acquisition. Historically marketing campaigns were linear, process-driven, and relatively easy to budget. Now marketing campaigns must be conducted simultaneously across an ever-growing number of consumer information channels. Each available channel carries its own unique cost metrics. And each requires a different set of scenario-based calculations to determine projected return value on marketing spend. This moves an expense that was once a relatively reliable constant into the variable cost category.
Email Open Rates and Facebook "Likes"
Even relatively new marketing metrics such as email click-through rates and number of likes on social media platforms are changing. These metrics are essential starting points; but taken in isolation they are unreliable for evaluating the success of a marketing campaign. Much better suited to this task are deeper analytics based on propensity for various groups to consume and respond to messaging as well as a broader set of consumer demographic data, both proprietary and public, to help understand commonalities among interest groups and to predict and respond early to changes in consumer behavior.
In the energy sector, marketing and sales organizations must re-evaluate their expectations around these and other core business benchmarks -- and they must start now.
If the lifetime value of a customer, renewal rates, cost of new customer acquisition, and upsell estimates are not calculated correctly, a marketing budget can be grossly over or under provisioned, sales incentives can be out of line with reality, and a huge opportunity will be missed. There's only one chance to get the strategy right. Otherwise, if you are the CMO, your next marketing strategy will likely be your last.