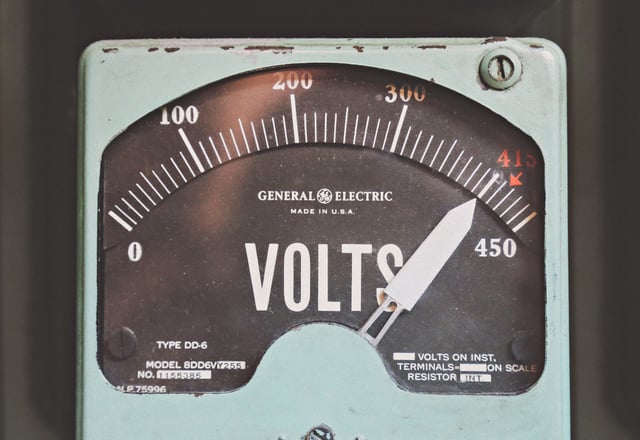 Domestic energy, cable, and media companies have a short-term opportunity to take advantage of chaos in the consumer utilities market. As the shock waves of deregulation ripple through these industries, we will continue to observe consolidation, mergers, acquisitions, and new partnerships between and among cable, internet, energy, and streaming content, and other domestic service providers. Energy companies, in particular, will be compelled to diversify their product offerings to include services such as internet connectivity and streaming media services. At the same time, new providers will flood the market with bundles that include energy as well as cable subscriptions, home security, clean grid options, programming, and streaming content.
The impact on the consumer will be an overwhelming and confusing barrage of marketing messaging around subscriber services for home utilities of all sorts. A vast array of bundled options and pricing structures will be available to consumers who will respond by re-evaluating their current subscriptions and assess the pros and cons of switching providers, consolidating services, and dropping some services altogether.
In an industry largely measured by the size of the customer base, the number of recurring monthly subscriptions, and average consumer spend, the result is likely to be an all-out land grab for domestic utility customers. It may be tempting to simply "run the numbers", base all strategic decisions on a model optimized for potential revenue, stick to basic services with a focus on reliable and efficient energy, and beat the competition on price alone. But this practice fails to take advantage of the coming chaos. Instead, energy companies must re-examine their business plans in anticipation of new competition, changing consumer behavior, deregulation, and advances in technology. In particular, they must decide whether to extend the breadth of their products and services and whether to capture new revenue through customer analytics and advisory services.
Highly Specialized vs Full-Service
A dizzying array of new home service industries has arrived, fueled by technological advances and populated by a large number of startup companies and legacy players, all eager to capture a portion of the new markets. Energy companies will be tempted to diversify or partner with others to introduce services in telecom, wireless, home security, internet service, online content, retail home delivery, on-site home maintenance and repair, and others. But rapid product diversification represents a dramatic departure from the traditional tenants of the energy provider's business model and carries significant risk.
Core Competency vs. Value-Added Service
At the same time, energy companies must anticipate the disruption caused by a unified smart grid and independent private energy generation. Energy companies will be evaluating the opportunity to leverage existing trusted customer relationships and to introduce value-added services based on data analytics and customer intelligence. This is a tempting new source of revenue which comes from providing insight and recommendations to customers to help them optimize their use of energy, (their use of electric vehicles, their smart meter data, etc.), and apply predictive modeling to offer valuable new services. Here, again, this represents a dramatic departure from the traditional energy company's business model, one that carries risk.
Either of these approaches presents new risks and challenges: the risk inherent in managing partner relationship and service level agreements; the risk of building a flawed product, arriving to the market too late, or missing a market altogether; and the risk of alienating a valuable customer.
At stake is the opportunity to take advantage of changing market conditions, regulatory requirements, and customer demands. Energy providers must take a deliberate and forward-thinking approach to developing a business roadmap that insures the agility required to capitalize on both anticipated and unexpected opportunity. Whether the company decides to stick to their core competency, extend their service offerings, or develop new complementary product lines, the quality of customer care and the ability to leverage data will be the difference between success and failure.
So should the CMO be concerned with more than price? If the company decides to adopt a new business model, then yes. Throughout the process, the CMO must keep a close eye on customer service capacity and data analytics bench-strength constraints, tempering the impulse to diversify, specialize, or create new value-added services and ensuring managed and deliberate growth.