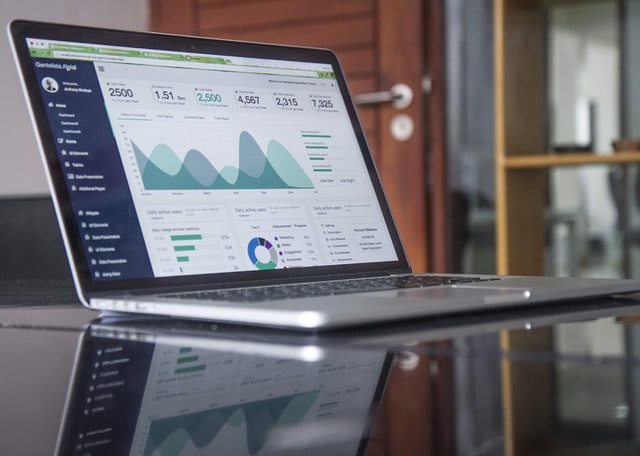 Most senior marketers will claim that an analytic based data-driven approach is table stakes. And they're right. Marketers have access to more information than ever before to inform and improve the customer experience. And while being able to measure and analyze data is a keystone to effective strategy, there is a point at which being too reliant on data can hurt.
First, there's bad data. No matter how much information you have, if it's incorrect and/or poorly organized, it can't serve you. Your architecture should align with your KPIs – and be accurate – in order to effectively measure your work. If your data is tagged incorrectly or incomplete, for example, it's difficult to read what's working and what can be improved. A good starting point is making sure the critical touchpoints in your customer journey are logged and tagged properly.
More isn't always better. Even if your data is clean, over-measuring cause you to lose focus. Science applies here. If you change too many variables at once, you can't tell what you're looking at anymore. We had one client that was running 5-10 tests in every channel each month, making the results and overall customer view murky. Keep it simple by only measuring a few variables at a time and you'll be able to more effectively pinpoint issues.
What's your narrative? Reports and dashboards are helpful but what do they mean to your business? Understanding your findings and being able to tie them back to solving business problems is what sets top marketers apart. It's critical that we understand not just what is happening but why – and therefore what needs to be adjusted.
Similarly, remember your strategy. It's important to link your data measurement, KPIs, and narrative back to the organization's strategic direction. When measuring success, we have to consistently check in with "how does this information serve our strategy?"
Ultimately, the best marketing work is done at the intersection of strategy, data, and experience. If you're over-reliant on any one of those pillars, you risk not seeing the whole picture.
Have questions? Let's chat.