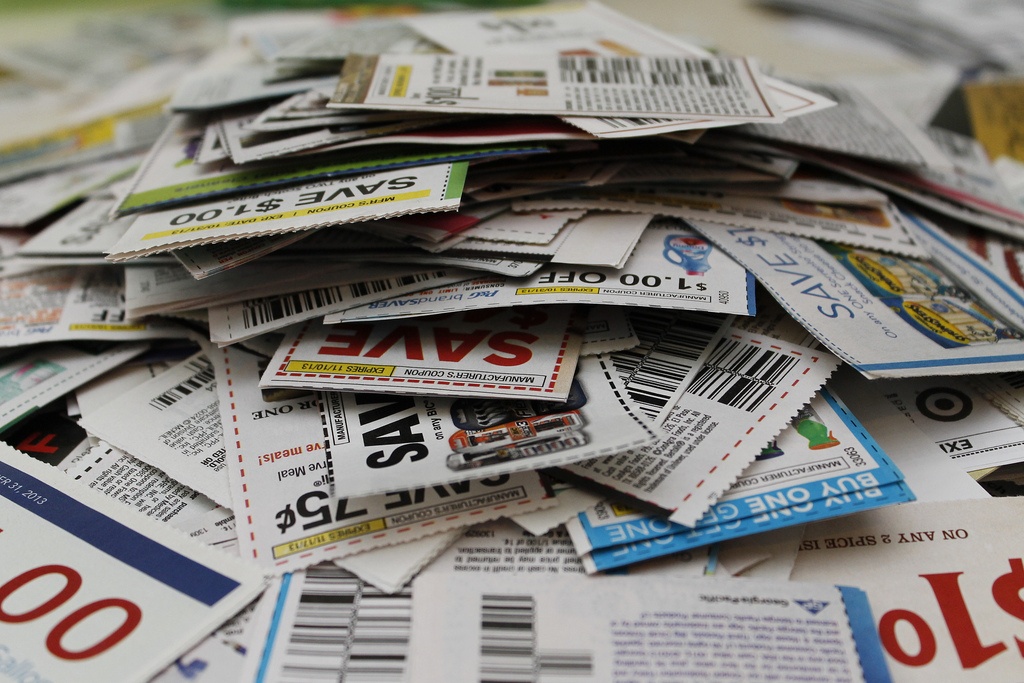 I like a good deal as much as the next guy, but stopping into a big box discount retailer the other day had me thinking about the dilution of the customer experience. Walking into a cluttered shopping experience where the in-store offer doesn't match what I found online (or on their mobile site, because I'm definitely consulting that while I'm in the store) is an all-too-common occurrence in retail – and using discounts to defend a poor customer experience just doesn't cut it anymore.
Any marketer can tell you that customer engagement is a moving target. No matter what your market share, brands are always looking to earn and retain business. Loyalty may be the end-goal, but how we're getting there keeps changing.
Several years ago, when the market was bubbling with Living Social, Groupon, and local spinoffs in most major cities, it was about coupons. Water cooler talk was reduced to who's running a great deal today, the new restaurant Cindy discovered or that Jim never pays full price for a massage.
While the sales team at the deal engines positioned this as a high-volume shot at earning more customers, many businesses would argue that flooding the marketplace with discounts created deal hounds, not loyal customers. We saw the trend peak, plateau, and then right-size.
And savvy brands shifted focus to experience, understanding that this not only includes what you see when you walk into the brick and mortar, but what you have access to online and via mobile. Some landed ahead of the curve of the millennial demand, and some are still catching up. Suffice to say, there appears to be a divergence of firms still either going the coupon/discount or experience route.
Generally speaking the brands focusing on customer experience will pull ahead. Sure, you have the big box discount stores that bank on volume over retention but then you have Amazon, who does both. They have plenty of volume and don't have to focus on experience – but they do it anyway.
Not every brand can be Amazon, turning out great volume numbers and great customer experience. But for brands who focus on the experience, delivering the right message at the right time through the right channel, they'll quickly see themselves earning the right customer. So instead of shooting fish in a barrel with shotgun style mass couponing, marketers need to use data-driven insights to manage a sophisticated offer mix.