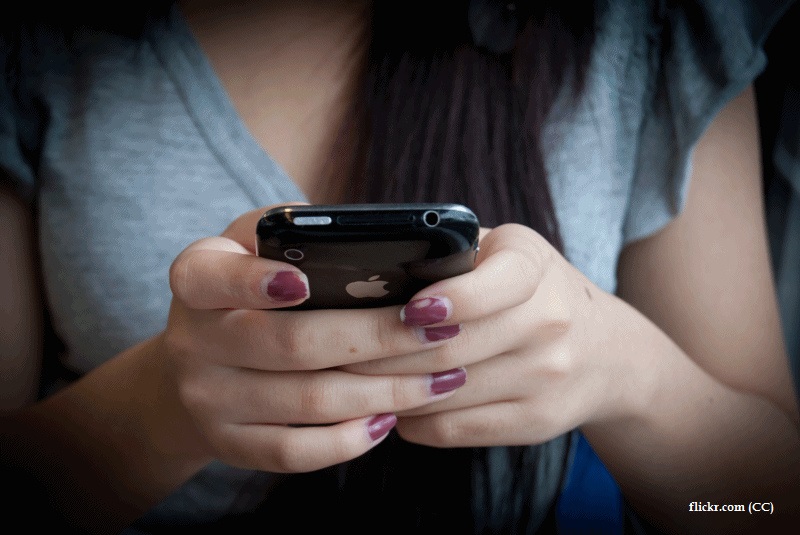 There are 25 petabytes of new information posted everyday on the Internet. This represents a daily influx that is 70 times more information than the Library of Congress. The very real danger is that your marketing message is not only lost, but it's considered an annoying message in the digital white noise.

Fortunately, the data collected from mobile sources can help us understand consumers better — who they are, what they want, when they want it. With this intelligence, we can optimize messages and confidently approach consumers, reduce the white noise, and, in so doing, watch revenue climb.

The battle over modern digital savvy retail customers, or Uber Digitals, as they've come to be known, is great theater today. Uber Digitals are frequent online shoppers with an established knowledge of the product line. Most importantly, these shoppers use a smartphone as a guide. A key challenge in attracting these customers is their extremely developed price sensitivity, deep understanding of competitor product lines and prices, and easy access to competing offers.

But the platform by which these savvy shoppers gained an edge against retailers is now empowering retailers to respond. To win these customers is to embrace the data. Witty offers written by agency copywriters will not deliver the sales impact of meticulously scrutinized and targeted offers.

Enlightened retailers are already privy to a great deal of information about the modern digital consumer. An analysis of the data collected every day from mobile users can lead to customized offers, delivered with precise timing, and packaged in the form of a more customer-friendly, welcomed experience. Let's review a valuable lesson about how data and people-based marketing can deliver big retail results.

Extrapolating data to build unique customer profiles is one way marketers facilitate more welcoming, customized shopper experiences. But forget custom profiles, the data at retailers' fingertips allows them to drill down to the specific person.

By now, you've likely heard Facebook refer to this as "people-based marketing" — and it's not going away — but what does it actually mean? In a nutshell, it's using the existing data from people's online history to proactively address their specific needs with exactly what their previous activities demonstrate they want.

Consider a retail application. While macro marketing messages — brand description, campaign messaging and the like should remain consistent when targeting people, there are very specific offers that will convert one person over the other. For example: If you know Betsy Smith converts 65 percent of the time she's offered a $10 off coupon, regardless of whether it's for in-season items, you might offer her a $10 coupon to purchase something from the previous season.

On the flip side, if you know Janet Bling cares less about savings and more about the latest and greatest, you might give her an exclusive offer to make an advance purchase on a new seasonal item at full price. The conversation rate (and customer satisfaction) for each is 100 percent. What retailer wouldn't like those odds?

Some retailers are doing this, but far too few. Whether it's hiring data scientists or finding third-party data gurus to team up with, retailers have barely scratched the surface on how they can fight back and transform the 21st century, digitally-driven shopping experience. The ones who crack the big data nut first will be the leading retailers of tomorrow.